The Resort
Zante Park Resort & Spa
In between the idyllic natural landscapes that are the main source of continuous visitor flow in Zakynthos, the absolute visiting experience awaits for you to seize it: the Zante Park Resort & Spa.
Situated in the magical Gulf of Laganas, the Zante Park Resort & Spa has the warmest welcome in store for you, the with its 5-star services and facilities and all-inclusive packages that will satisfy even the most demanding visitor, being a proud member of the Best Western hotel chain.
Its excellent location makes it the perfect starting point to explore the island, since guests can take advantage of many beautiful routes and enjoy the remarkable natural wealth of the area, that also reveals a cosmopolitan aura at the same time.
Synonymous of comfort and luxury, Zante Park Resort & Spa features 140 luxury rooms and suites in its renewed facilities that are designed to offer the visitors dreamlike vacations, tinged with notes of wellness. Enjoy delicious Mediterranean dishes in our restaurant, relax at one of our bars or pamper yourself with a refreshing personal treatment.
Along with luxury amenities, it matters to us that all our facilities and services are environmentally friendly, since our primary objective is to protect and enhance the natural wealth of the area, as evidenced by our award with GreenKey International Ecolabel. To achieve this, we apply simple practices to reduce energy losses, save water resources, manage waste properly, inform and raise awareness of environmental protection, especially the Caretta Caretta Turtle, which embellishes the bay of Laganas with its presence.
In Zante Park Resort & Spa you will find the holiday experience that you have been daydreaming of, as you will enjoy the privileges of 5-star services and feel the pure Zakynthian hospitality which you will feel from the very first moment you set foot on the island.
Corporate responsibility
In the context of corporate governance, the Management of the Zante Hospitality Group, promotes the idea of Corporate Social Responsibility. Being fully aware of its role as corporate citizen, it focuses on the implementation of its targets in the domain of hospitality and hotel management, to the extent that this is possible. To that effect, the Management is committed at minimizing any negative impact caused by the operation of the hotels and encourage environmentally friendly conditions for the benefit of the guests, the staff and the local community.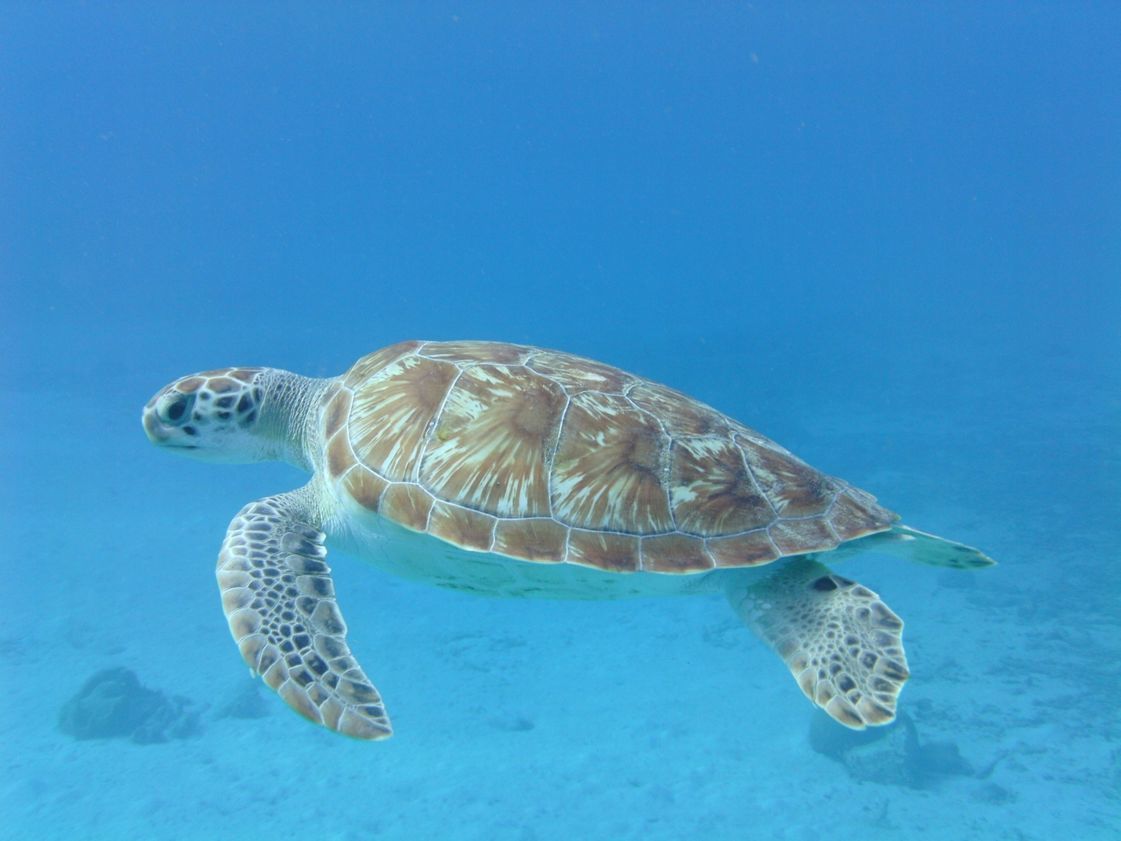 Facilities & Services
In Zante Park Resort & Spa the guests stay experience is met with discreet luxury. Being guided by high standards of service, we make sure that we offer our distinguished guests all the necessary conditions to discover an idyllic world of relaxation and well-being.
Taste our unique gastronomic suggestions, enjoy a refreshing drink under the rejuvenating rays of the sun, let us entertain you or simply choose to relax at our wellness facilities and be inspired by the charm of Zakynthian hospitality.
Surrender to our expert hands and you will be immersed in a sense of absolute satisfaction and feel an intoxicating island breeze at every step you take, which will make you want to come back again and again.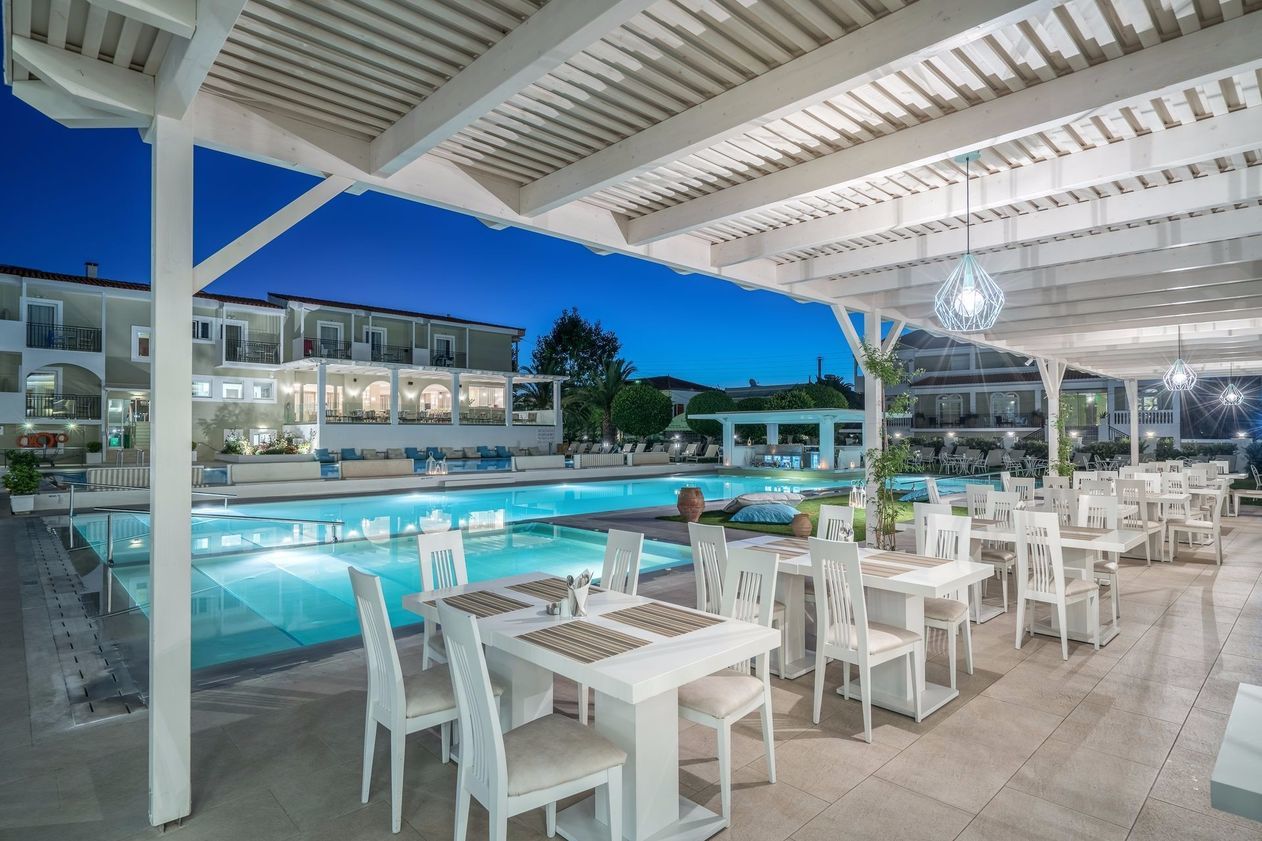 All-inclusive program
In Zante Park Resort & Spa you can enjoy your very own all-inclusive holidays by choosing one of our preferential packages and achieve the carefree vacation you always wanted, with absolute freedom to enjoy everything and no worries whatsoever about added charges during your stay.
Whether you are traveling alone, with friends or taking a family vacation, our all-inclusive programs are designed to offer you a relaxing holiday through a comprehensive package of benefits, whatever your personal wishes and requirements are. We are here to cover all of them!