Spa & Wellness
The wellness facilities and services provided at our hotel are aimed at offering guests the much-needed balance they seek during their stay at Zante Park Resort & Spa. Energise yourselves with a visit to the Gym for toning up or in order to remain in top shape. Surrender to the powerful tranquility that our Jacuzzi facilities offer, and indulge in a Spa treatment or two or three, letting all your anxieties and stress go.
Well-being
Holidays mean relaxation and we do our best to give you a sense of wellness through our complete facilities.
Jacuzzi
Our need to satisfy our clients' desires is reflected in all the benefits we provide, so your need for wellness comes to the forefront of our hospitality. In our hotel you will find a specially designed area with jacuzzi, where you will be able to combine the relaxation of mind, body and spirit.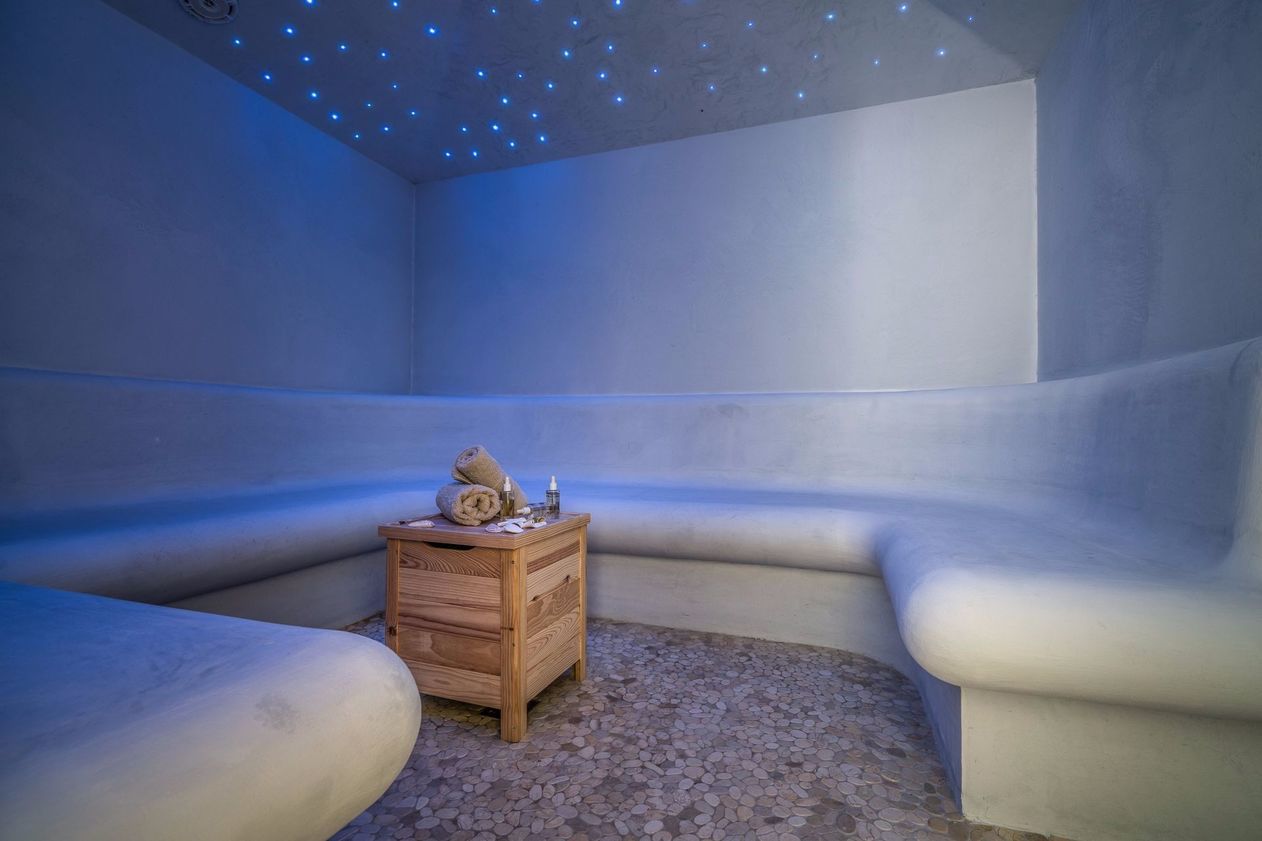 Treatments
Indulge in an unforgettable rejuvenation experience by having massage or a beneficial facial or body treatment in our specially designed therapy room and give your vacation a feel good boost!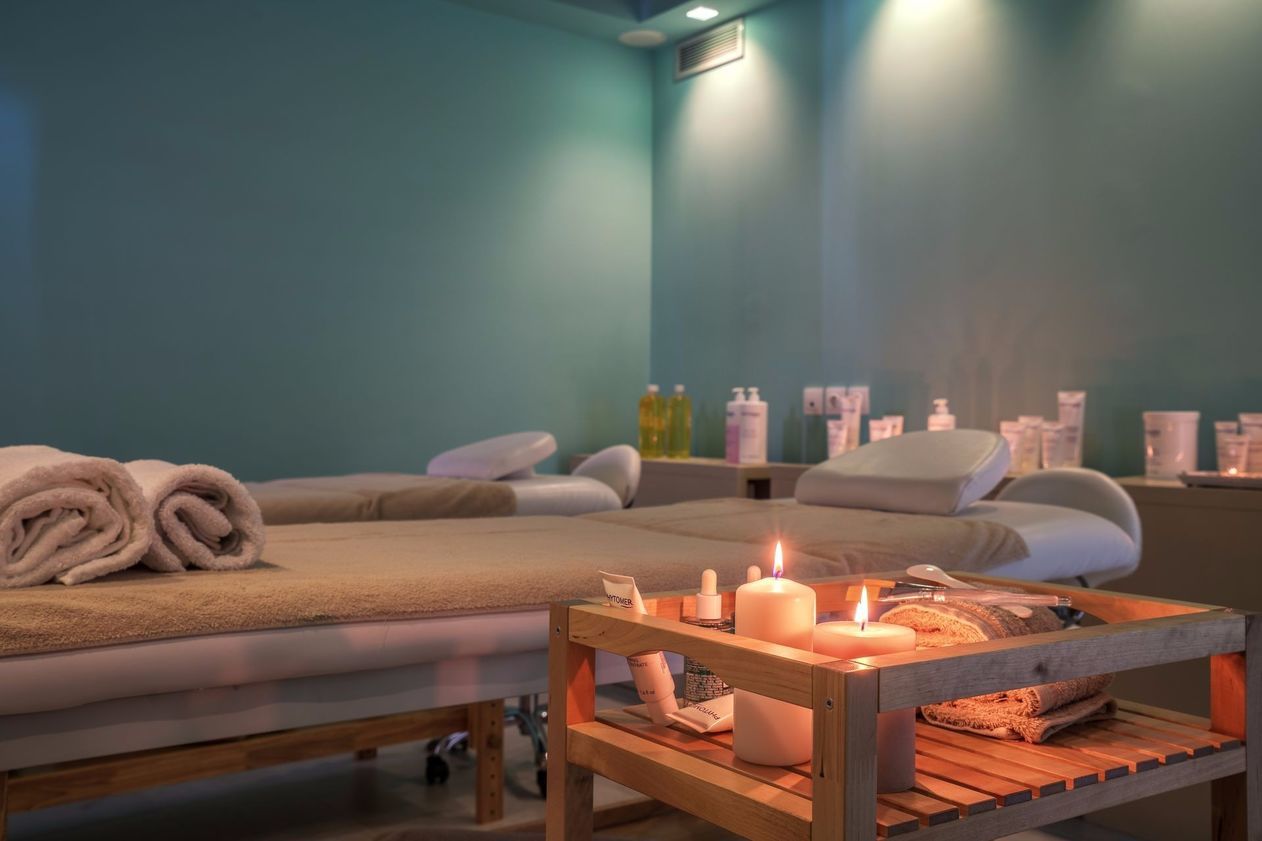 Gym
Stay fit and keep your form during your Zakynthos vacation by visiting the hotel's fully equipped gym, which features state-of-the-art equipment to ensure the comfort of your day-to-day workout.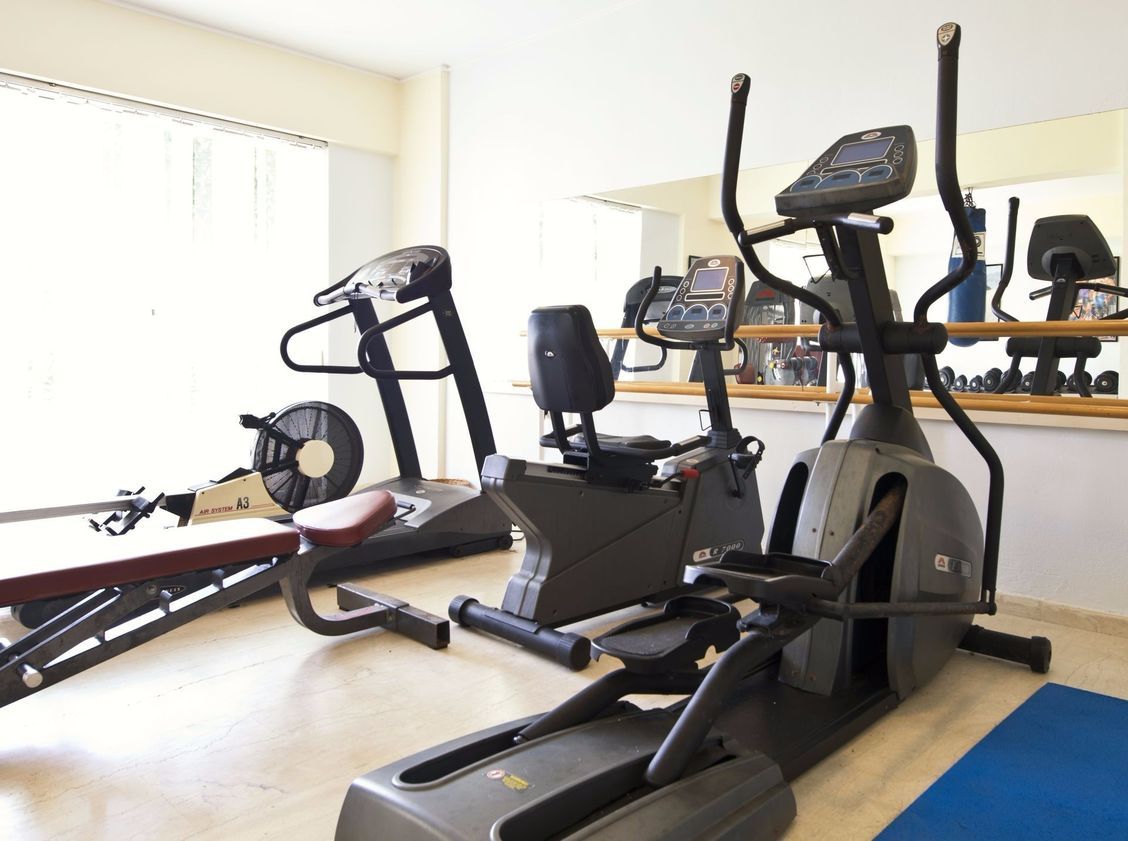 Spa offers
Aroma Massage
A relaxing full body and face massage, with natural apricot oil and extracts of aromatic plants and herbs, with healing abilities. It relieves from headaches and migraines and provides energy, releasing endorphins, the hormones of happiness.
Time: 75'
Couple -10% discount